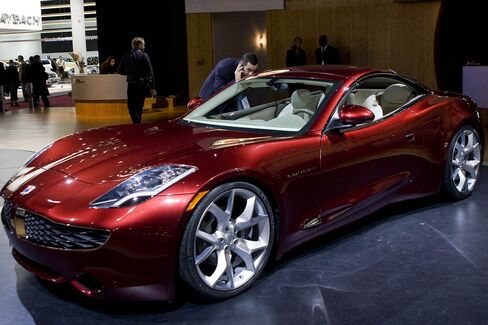 It's not just a rumor any more.
Henrik Fisker is starting a new company to build fully Electric Vehicles
.
For those of us, myself included, who had wished for a Henrik-designed full EV, all we need to do is to hold out until 2017.
This is great news, IMHO.