Discussion Starter
·
#1
·
I'm now a distributor for Strut products for the Karma. Expect photos, more information and ordering capability on my website soon. Everything is available for order immediately though, just contact me.
They have a number of different products for the Karma, including multiple different options for their new front custom grills. Personally I had only seen the grills with the wood across the center before this. Take a look at the pictures below. All the grills can be color matched, custom painted, etc. Also, no picture, but imagine the grill with the wood across it to instead be carbon fiber. The grills are also available without the LED's.
Currently their products are sold as collections, which include the front grill, the side vent covers and the rear inserts. Their products are very nice quality, not cheaply made at all. I've held it in my hands, installed one set as well as installed a set of their wheels with carbon fiber inserts (Wheels are currently not available, they are changing manufacturers, will get them added as soon as I have more information).
I've reached out to them to look into having the grills available separately. If you're interested in just the front grills, let me know and I'll update you as soon as I know more.
For the floormat, they are custom made to fit the Karma. Color-matching to the carpet can be tough though, they recommend black for now.
http://s1250.photobucket.com/user/Lormax/media/Karma/photo3_zpse0af5670.jpg.html?filters
[user]=126125062&filters[recent]=1&sort=1&o=4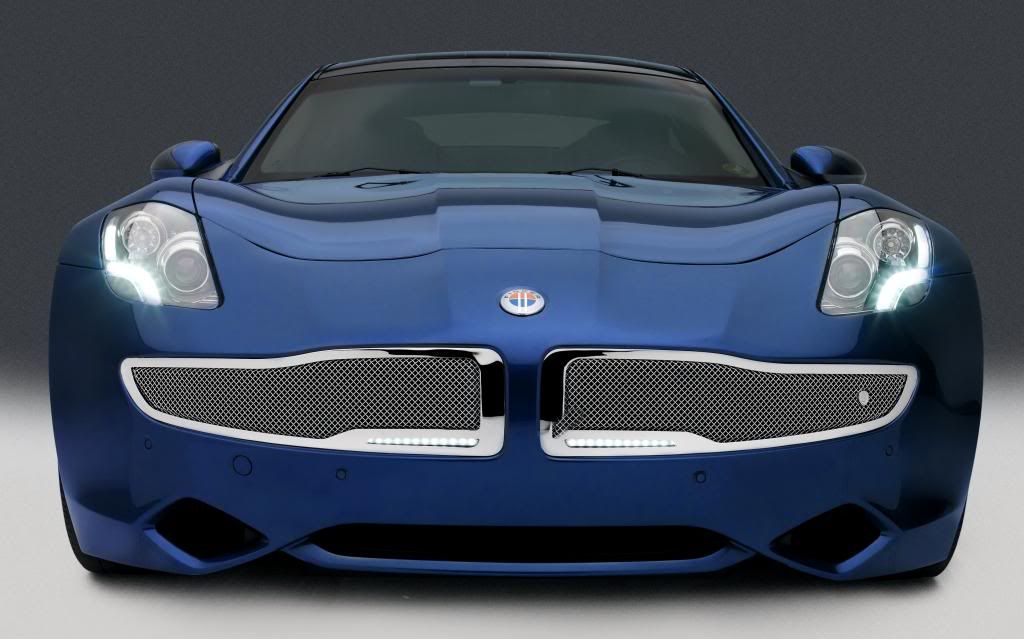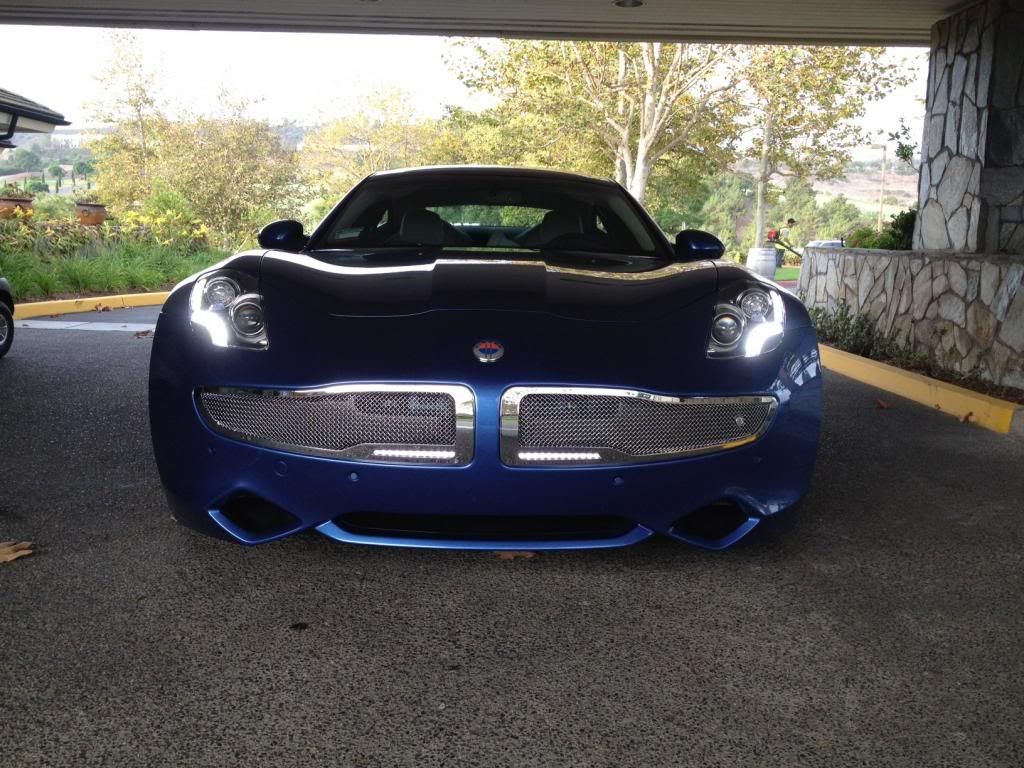 Wood grill. Can also be done in Carbon Fiber.
Wood grill. Can also be done in Carbon Fiber.
Side grill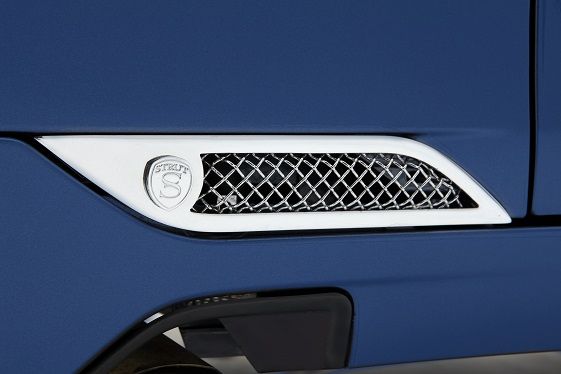 Side grill painted to match
Rear diamond insert cover
Custom Strut Floormat made to fit the Karma.