Discussion Starter
·
#1
·
Hi guys. Last week I have bought nice Fisker Eco Sport, Earth. It is 43 thousand km driven, by Kroymans logo it seems it was sold new in Netherland from where I bought it.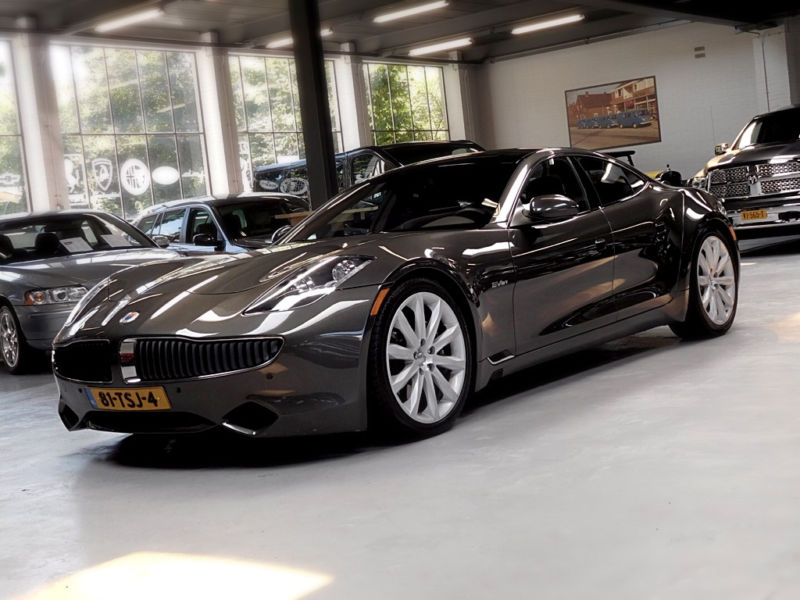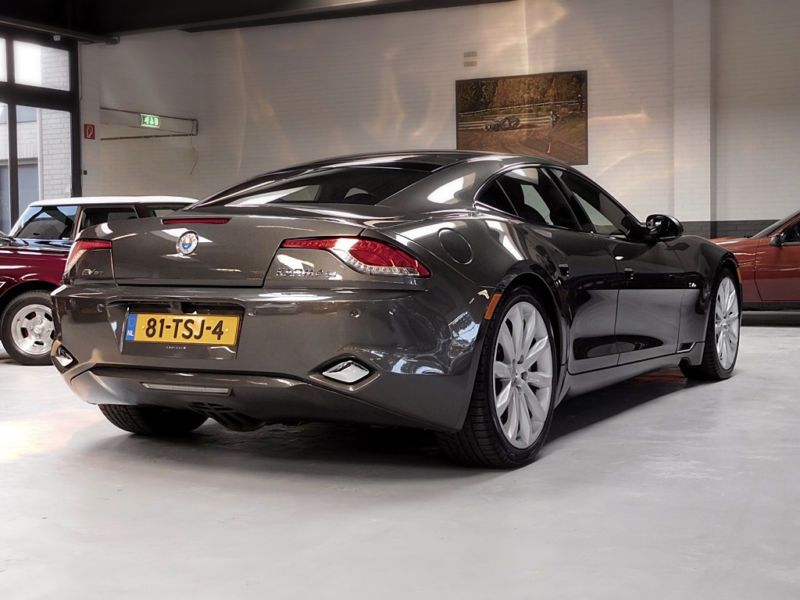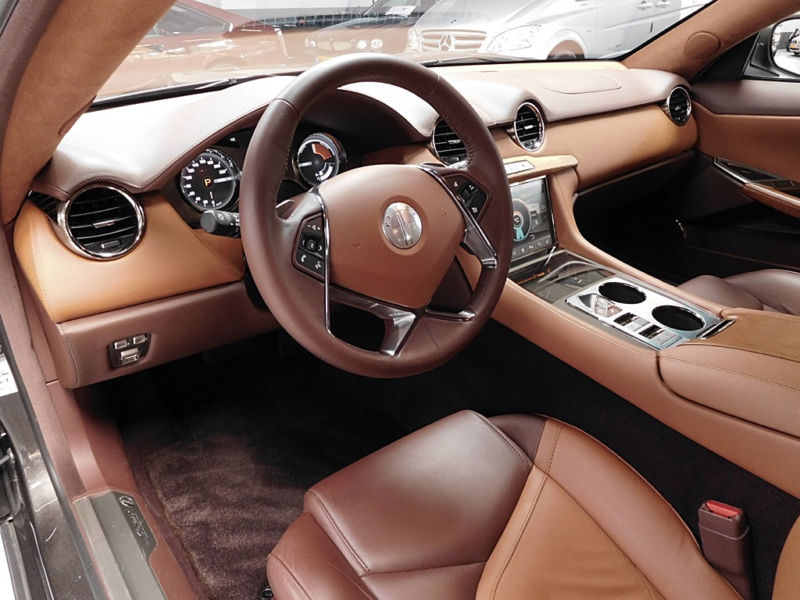 I know Fiskers are not easy cars to own, living their own life with more or less bugs to live with, but I wondered what you can say me about two issues I'm experiencing right from begining.
Fist trouble I have is weird behavior when traction battery gets empty. If I reach about 20 km of range, the bar graph with remaining km on battery starts dropping fast to 0 km. From what I read at this forum engine should start at this point and it does. All right, but next time I start the car I have error MIL instead of speed at the top of my instrument panel. I used some Delphi diagnostic tool and it gave me P1B9F message. Do you know what this message mean? It is possible to be erased with diagnostic tool, I have not tried hard reset yet since it was not necessary. My range is about 60 km at highway speeds and then this happens. I guess range is more or less normal, but I think it should not end with error message. Below I took a video of what is happening:
https://youtu.be/ptkVbxr5Xig
Next issue I'm experiencing is oil leak from differential. I think it is quite significant, beacuse oil spill is there soon after I stop the vehicle, in less then hour. I think I might have
Low Lands's
car since it have the same color, same wheels and also Kroymans logo at the bumper. But since the car have quite unique wheels, it might be coinsidence.
I wondered if there is some solution to this already. EmilFrey (I'm so lucky there is operational delaership in my country!!) said to me that this is big problem and I should not buy this car. But I was simply not clever enough to look under it because I would not expected this kind of problem at such a new car with that low mileage. My mistake, but what can I do now. EmilFrey told me it is not possible to reseal it because it is not possible to diassemble differential unit. At this point I do not believe it, perhaps I understood them wrong, but anyway we Czech people are quite resourceful and I think it has to be possible. Truth is that EmilFrey guys did not seen my Fisker yet, I'm sheduled for service in two weeks. But you guys have more experience with this car then me, so I wondered your opinions.