Discussion Starter
·
#1
·
The wiring diagram is very hard to find - I have never seen them online.
However - another possible way to figure it out is.
A few of the wiring harness are currently for sale online
@ Ebay. From a few different vendors.
Body Chassis harness
High voltage harness
Rear harness
You would have a very simple way to reverse engineer the harness.
You would have some homework todo - but it might help.
And if your lucky you might be able to zoom in on the pics and see the wiring.
Just a thought..........
Tigga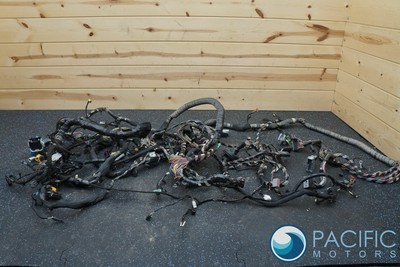 Body Chassis Wire Wiring Harness Loom C131196304005 OEM Fisker Karma; Flood Vehicle. Model: 12 FISKER. Pacific Motors OEM Auto Parts. Pacific Motors is located in Detroit, MI. Happy viewing!